Buy A Mess Like Me from any of these apps. https://orcd.co/ccamesslikeme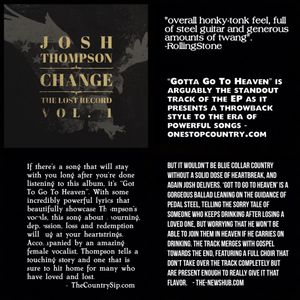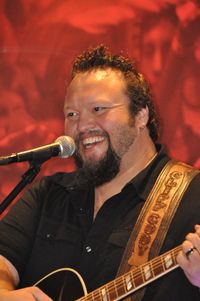 Dispatch Story Link
Check out the Columbus Dispatch video story about "Melodies in Motion" featuring Cliff. 
"Many times when I am carrying my guitar through airports, flight attendants and ticket agents will jokingly say "Why don't play us a song?" And I finally got the chance thanks to Port Columbus International Airport. Special thanks to Barb

Varga, "Melodies in Motion" at the Port Columbus for supporting live music and local musicians. Check out the Dispatch video about the new "Melodies in Motion" program at Port Columbus."